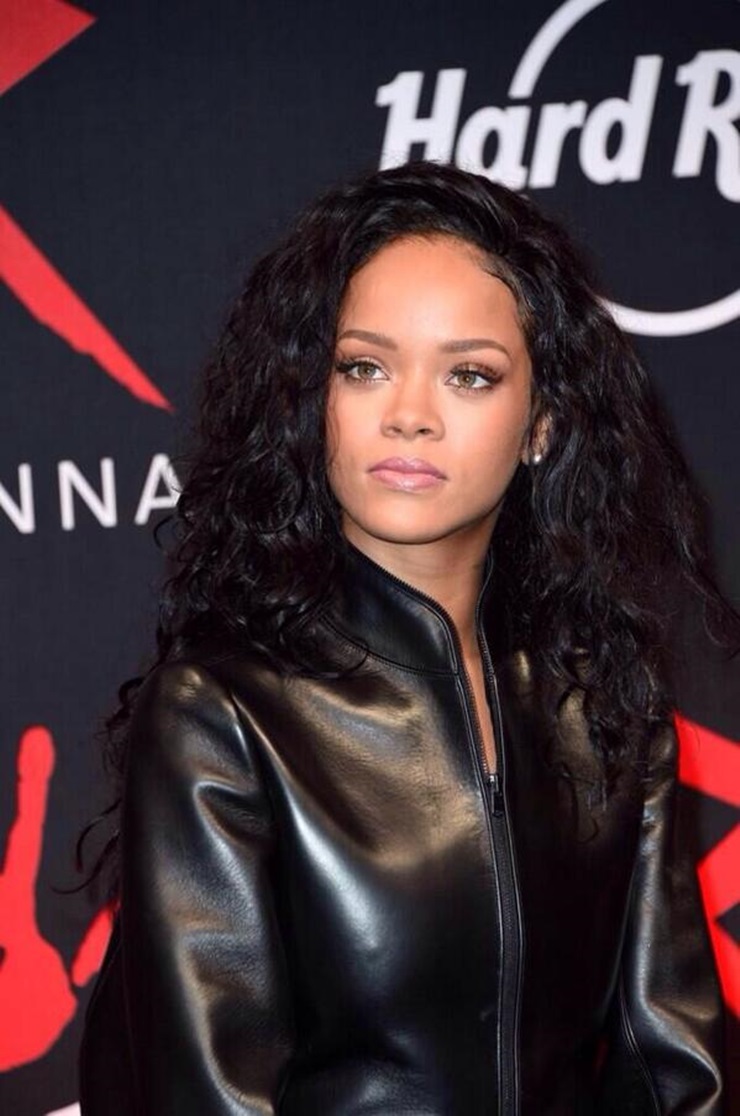 TLC slams Rihanna for wearing revealing outfits all the time, the music superstar hits back hard. Here are the details behind the latest RiRi feud.
Don't go to war with Rihanna, you will bring a knife she will come with a machine gun and knock the living daylights out of you. The "Rude Boy" diva is that bad and we love it.
On Thursday the members of R&B group TLC appeared on Channel 7's Sunrise in Australia where they were asked to comment on Rihanna's revealing dress at the 2014 CFDA Fashion Awards.
Tionne "T-Boz" Watkins slammed the Barbadian star by saying that she does not need to be naked all the time:
"Every time I see you, you don't have to be naked.It's easy to sell sex."
T-Boz went on to add:
"It's hard for us to say anything because any time we do, they say, 'Oh TLC must be jealous', but I call a spade a spade."
Chilli further explained that TLC became a major success without selling their bodies.
"We became the biggest girl selling group of all time with our clothes on and that says a lot.We could go around too with booby cakes [breasts] out all day long."
Rihanna hit back by posting a photo of the trio topless and by mocking them with few quotes from Maya Angelou.
It seems that slamming, dissing, attacking or feuding with "The Monster" singer is never a good idea, pretty sure that TLC will not attempt this again.
When there's no changing the fact that I'm me, and they're well…they're them. pic.twitter.com/RCF4TqxN69

— Rihanna (@rihanna) June 6, 2014
This @drmayaangelou verse is the essence of @rihanna "Does my sexiness upset you? Does it come as a surprise . . . pic.twitter.com/2kZPrBFQTo

— Alicia Quarles (@alicialquarles) June 6, 2014
(cont @DrMayaAngelou @rihanna) . . . "That I dance like I've got diamonds – At the meeting of my thighs?" pic.twitter.com/lu2Fn0Pcgc

— Alicia Quarles (@alicialquarles) June 6, 2014