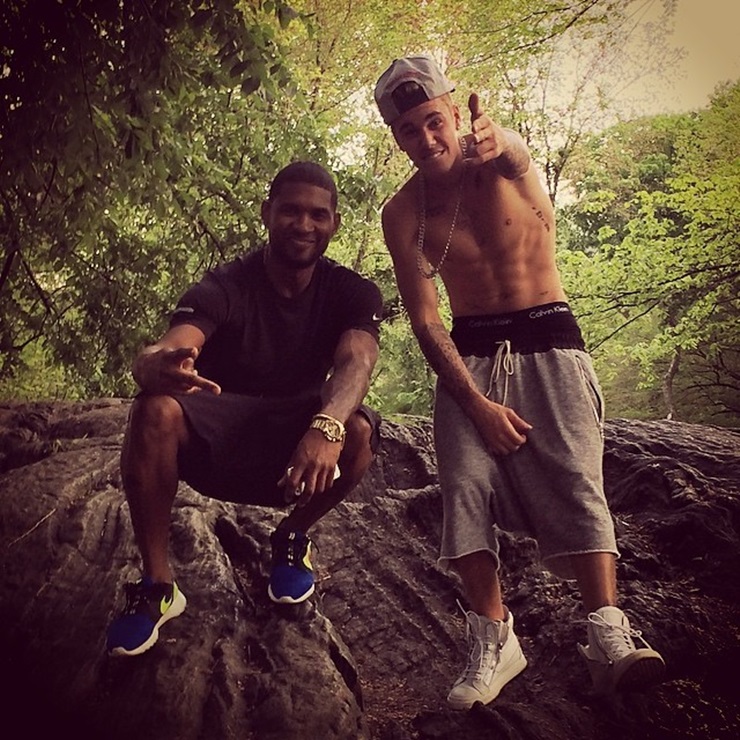 Justin Bieber has another racist video that found its way to the internet on Wednesday.
In the new video the Canadian crooner can be seen making jokes about joining the KKK and killing black people.
TMZ posted the new clip where the young artist changes the lyrics to his hit song "One Less Lonely Girl," by replacing "girl" with the N-word.
Bieber and his team supposedly wanted this new leak to happen in order to move forward and leave the controversy behind. They also did not want to be blackmailed over the whole thing.
The "Baby" artist reportedly talked about the tape with mentors like Usher and Will Smith over four years ago.
The Biebs was around 14 when the controversial video was shot, he turned 20 in March.