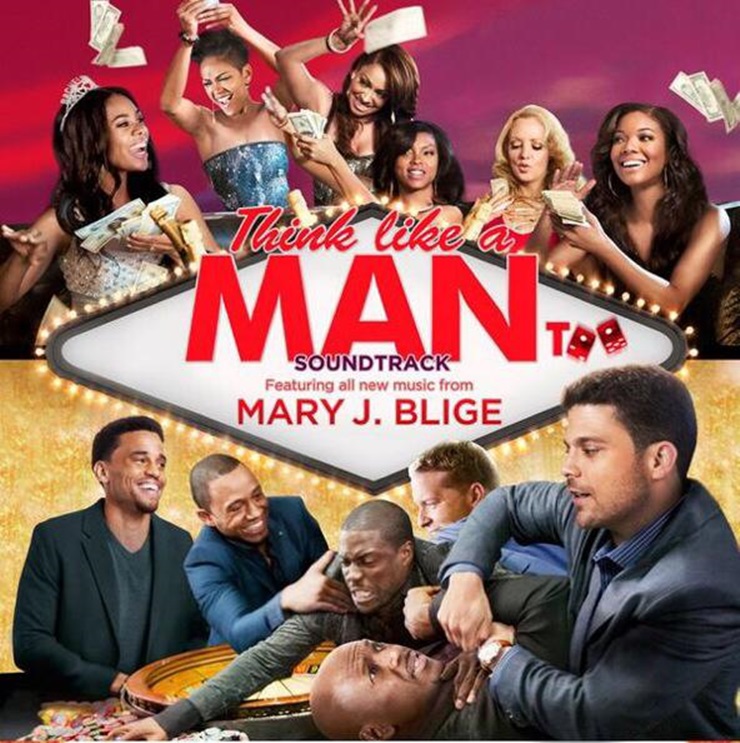 Mary J. Blige is killing it right now, after releasing "Suitcase" few days ago, she has debuted "A Night to Remember" and "Moment of Love" on Tuesday.
The two songs are available on iTunes when you pre-order the Think Like a Man Too soundtrack that will be out on June 17.
Blige who is known for her powerful ballads about love gone wrong adopts a more celebratory tone here.
The end result is still very soulful but also more fun.
Fans were quick to back the "No More Drama" artist who is also featured on Sam Smith's new "Stay With Me" cover.
This lady is currently winning and she is doing it in a big way.