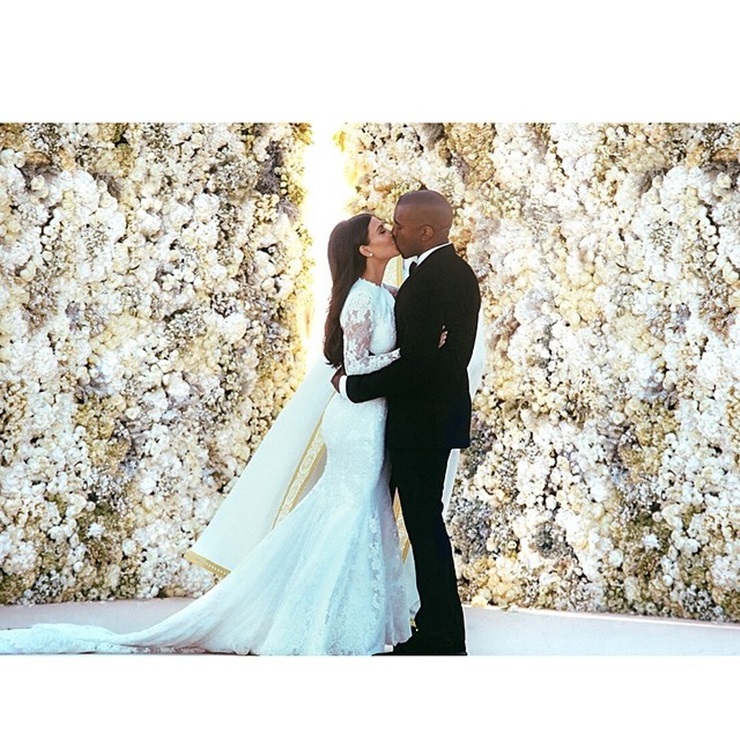 Kanye West has a snippet of a new song called "Black Bruce Wayne" that has leaked online.
The track is reportedly taken from West's new album Yeezus 2 which will contain 6 leftovers from the original LP due out later this year.
In "Black Bruce Wayne" which is apparently about his new wife Kim Kardashian the Chicago based artist who is now fluent in French spits the following rhymes:
I hear the girls scream soon as we arrivin'
You can ask Ivan, we be straight mackin
Y'all work at IBM, hotels they be in
Ou la la, tres bien, magnifique
The full version of "Black Bruce Wayne" will allegedly feature 2 Chainz.
Although some fans find the beat boring, most agreed that West's delivery was impeccable.
Few are also doubting that the "Used 2" rapper can bring anything great to the table, we hope that he will prove them wrong since they did great work together on hits like "Mercy" and "Birthday Song".