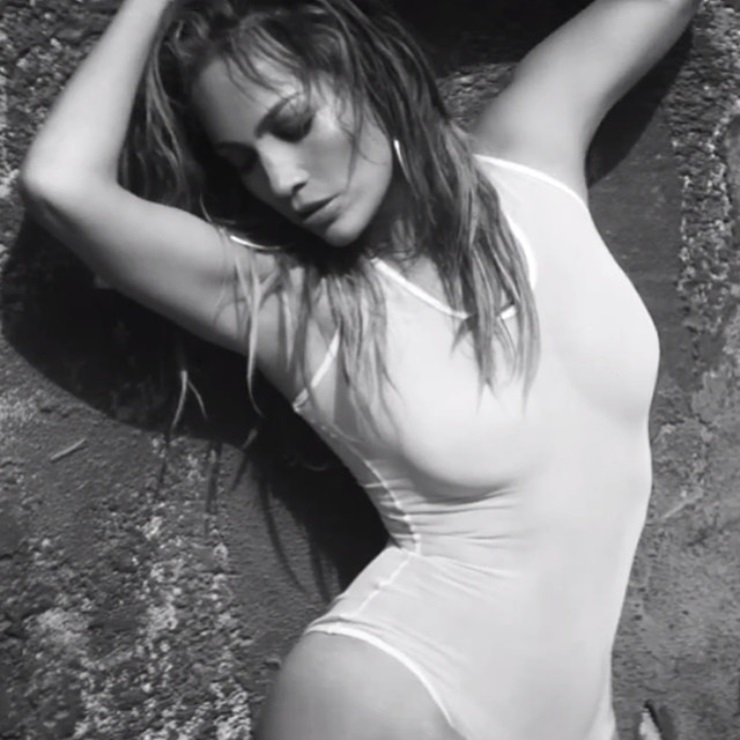 Here is the steamy music video for Jennifer Lopez's latest single entitled "First Love."
The American Idol judge premiered the Anthony Mandler-directed video where she can be seen flaunting her ageless body in a series of bikinis, swimsuits and sheer gowns.
The clip which was filmed in the hot California desert features couple of appearances by British model David Gandy who plays her love interest.
The chemistry between JLO and Gandy must have Casper Smart worried – but then again he has to worry about those rumors that claimed he has been cheating with a transgendered woman named Sofie Vissa.
Jennifer Lopez will be dropping her 10th album A.K.A. on June 17.