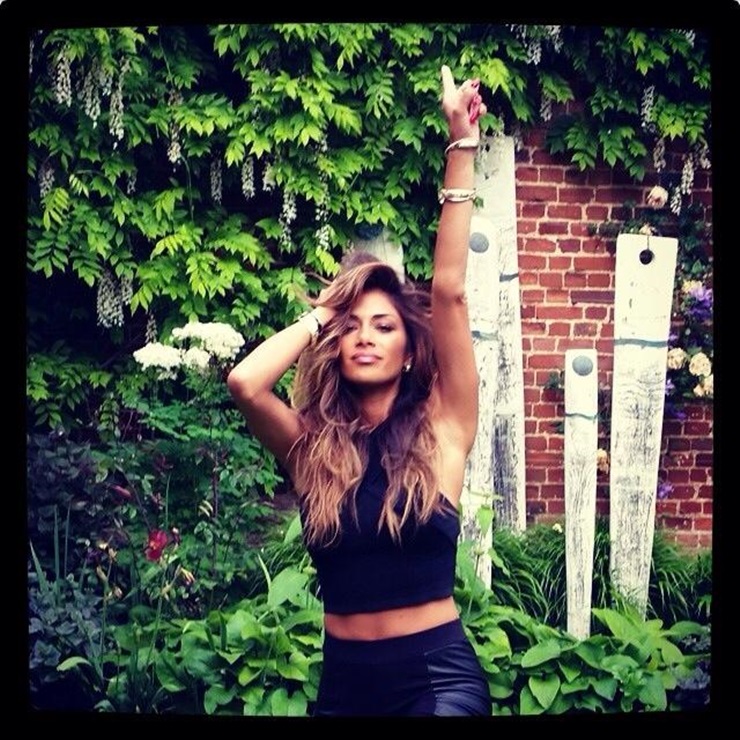 Nicole Scherzinger's new single "Your Love," is finally here for fans and critics to enjoy.
The track is the first excerpt taken from the follow-up to 2011's Killer Love album.
"Your Love" is aimed at the club and success could be near if radio listeners fall for the overtly simplistic and infectious hook.
The song will be out commercially on July 13, but you can pre-order it on iTunes now.
Scherzinger and her new label RCA Records enlisted The-Dream and Tricky Stewart to direct her sophomore record.
The former Pussycat Doll wants to make this project her most personal yet and she is very involved in how the songs are crafted.
It will be a reflection on the woman she is or is not and wants to become.
While you wait for more depth, you can spin "Your Love" after the cut.