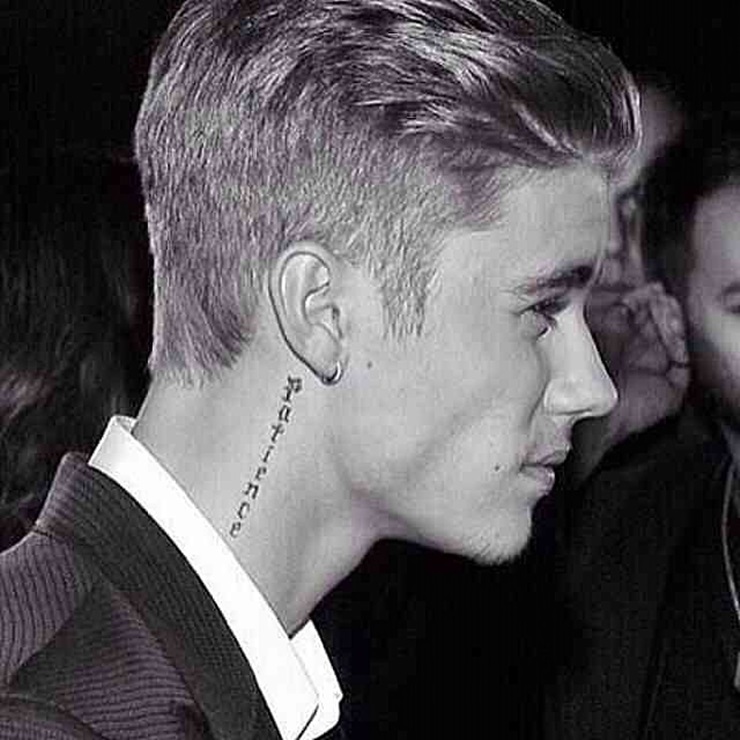 Justin Bieber is "Looking For You" according to the title of his latest single featuring rap group Migos.
The bouncy track made for the clubs has the controversial crooner pouring out his heart to that one woman who make all his dream come true but he simply can not find her.
The "Versace" band mates are present through out the song delivering forgettable rhymes about a girl.
The Canadian when not partying with models like Adriana Lima and Yovanna Ventura or getting in trouble with the law is hard at work on his fourth studio album due out later this year.
Listen to Justin Bieber "Looking For You" featuring Migos below.