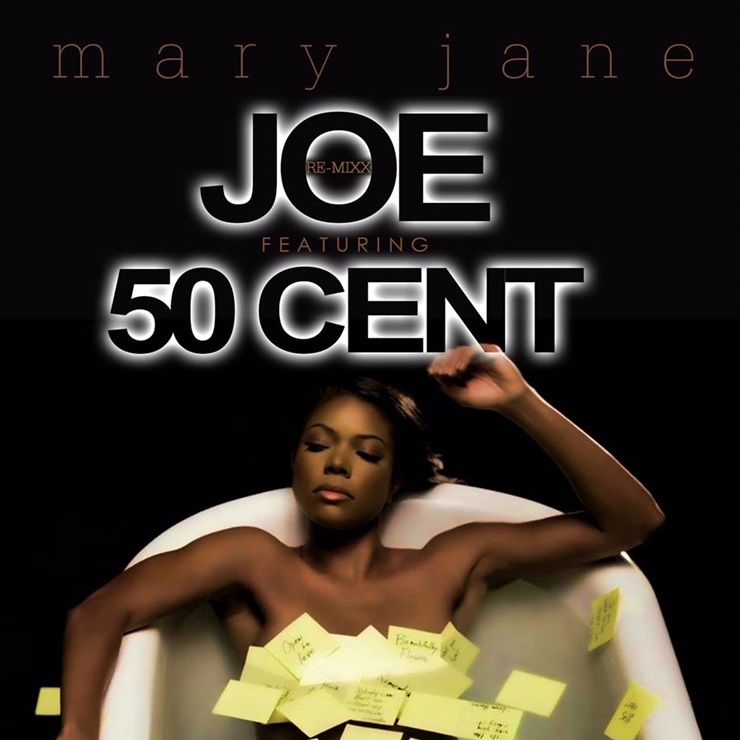 "Free Again" and "Wanna Get To Know You" collaborators Joe and 50 Cent have decided to work together again, this time around on the official remix of the R&B artist's latest single entitled "Mary Jane".
The original version of "Mary Jane" was featured on Mr Thomas' previous album Doubleback: Evolution of R&B that was released one year ago.
The Georgian uses his signature silky voice to share a one night stand he had in Las Vegas with a certain Mary Jane after smoking some marijuana.
Sex and pot – what an interesting combination.
"Mary Jane Remix" will be included on Joe's 16-track LP Bridges due out June 23, 2014 but can be pre-ordered now via iTunes.