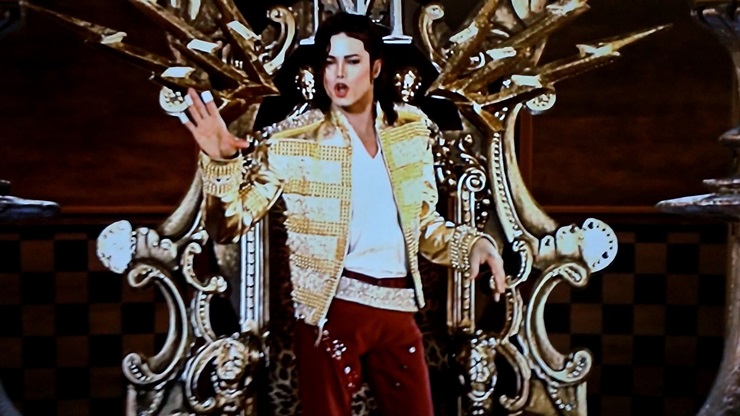 A hologram of Michael Jackson took the stage at the 2014 Billboard Music Awards held at the MGM Grand Garden Arena on Sunday in Las Vegas, Nevada to perform his latest single "Slave to the Rhythm" off his posthumous album "Xscape."
Wearing a gold jacket and red pants, the lookalike/hologram/impersonator which was accompanied by an army of dancers delivered some of the pop star's most iconic moves including the moonwalk and the twirl.
The "In the Closet" artist who passed away in 2009 received a standing ovation at the end of his performance and moved many to tears.
A small fraction of MJ and music fans criticized the idea of using the hologram stating that it was close to a fraud.