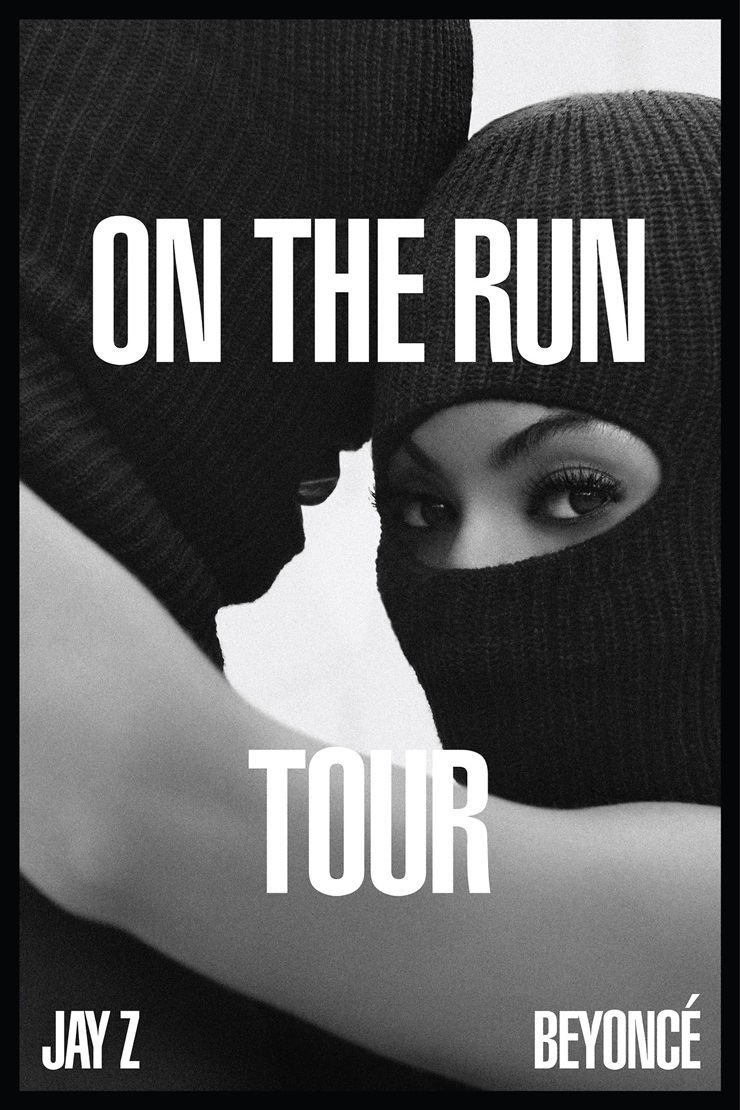 Jay Z and his beautiful wife Beyoncé who are eager to move away from the Solange elevator scandal have premiered a fake movie trailer for the forthcoming On The Run Tour.
The clip which is entitled "RUN" stars some of Hollywood's biggest names including Sean Penn, Don Cheadle, Guillermo Díaz, Emmy Rossum, Jake Gyllenhaal, Blake Lively, and sisters Rashida Jones, Kidada Jones.
Mr and Mrs Carter land in some serious trouble in the action packed visual.
The lovers can be seen getting shot, doing illegal and immoral things and trading millions of dollars.
Fans would surely love to see a longer version of the interesting movie, but it won't happen because the director Melina Matsoukas concluded the clip with: coming never.
The Carters' On The Run Tour begins on June 25 in Miami.