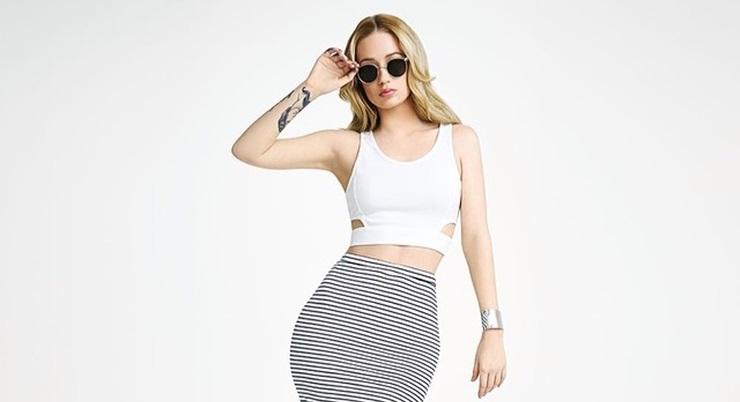 Australian femcee Iggy Azalea who is the first female rapper to have two Top 5 songs on the Billboard Hot 100 chart at the same time with "Fancy" featuring Charli XCX and Ariana Grande's hit song "Problem" made a huge career move when she performed both tracks at the 2014 Billboard Music Awards on Sunday night in Las Vegas.
Azalea's strong showing had the audience on their feet, and people like actress Rebel Wilson and Kelly Rowland took to Twitter to congratulate her.
Iggy started with a rendition of "Fancy" using a choreography that was heavily inspired by the movie Clueless, she was later joined by Grande who wore the same black and white outfit that she had on at Wango Tango few days ago.
Both ladies did the best they could to seize the moment.