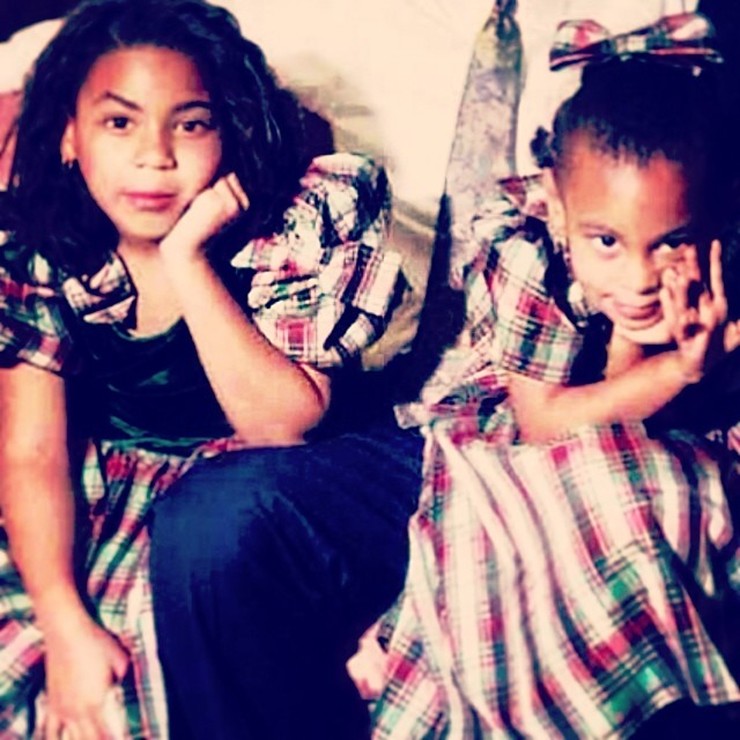 Beyoncé has finally decided to open up about the video that has been flying around the internet for about a week now that shows Solange in an epic elevator fight with Jay Z at the after party at the MET Gala at the Standard Hotel in New York.
The statement issued by Beyoncé's team said that family has dealt with the matter privately and they have made peace.
"As a result of the public release of the elevator security footage from Monday, May 5th, there has been a great deal of speculation about what triggered the unfortunate incident. But the most important thing is that our family has worked through it. Jay and Solange each assume their share of responsibility for what has occurred. They both acknowledge their role in this private matter that has played out in the public. They both have apologized to each other and we have moved forward as a united family."
She went on to add that contrary to rumors, Solange was not intoxicated during the brawl:
"The reports of Solange being intoxicated or displaying erratic behavior throughout that evening are simply false. At the end of the day families have problems and we're no different. We love each other and above all we are family. We've put this behind us and hope everyone else will do the same."
The Standard Hotel has fired the employee who sold the tape to TMZ for $250,000.
To show that the trio has moved on, Solange Knowles took to her Instagram account where she posted a childhood photo of her and Beyoncé – just days prior Daniel's mom had erased most of the photos she had with her older sister.