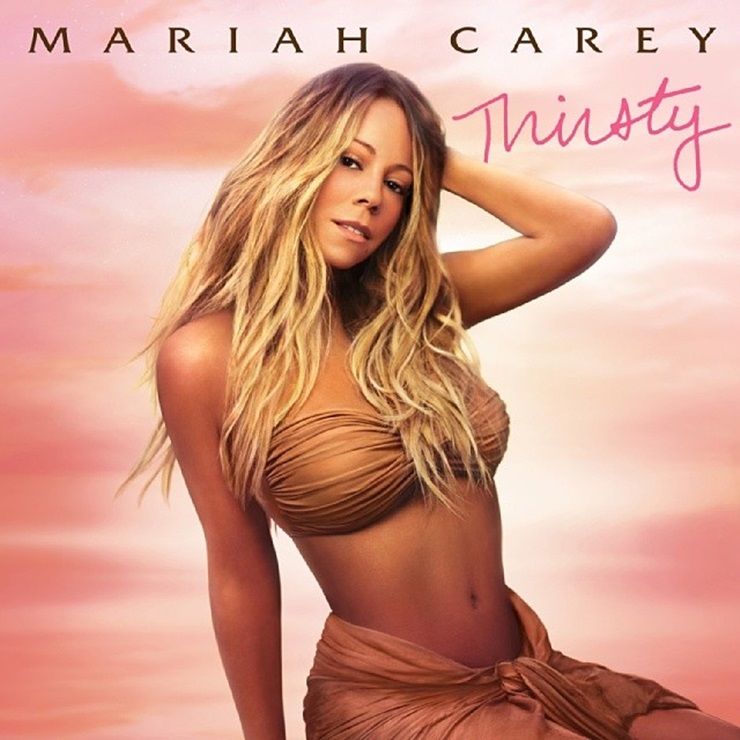 Hungry for hit, Mariah Carey has called on successful producer Hit-Boy for her latest single entitled "Thirsty."
The "Niggas In Paris"' inspired track features vocals by the hottest rapper of the moment Rich Homie Quan.
Mariah who delivered hits with male bashing tracks like "Obsessed" and "It's Like That," may have a potential summer success on her hands if promoted well.
A version of "Thirsty" sans Rich Homie Quan will appear on Mariah Carey's upcoming 14th studio album called Me. I am Mariah… The Elusive Chanteuse which is due out on May 27.
You can listen to Mariah Carey featuring Rich Homie Quan after the jump.