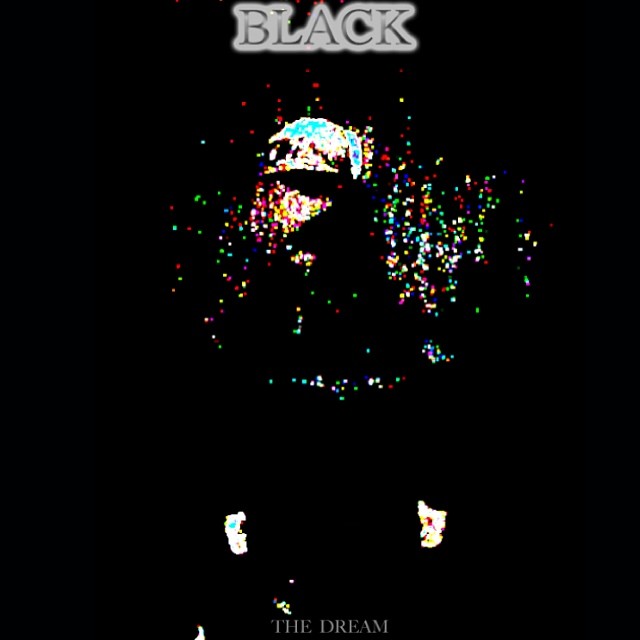 R&B star The-Dream has unveiled a new song called "Black" on Tuesday night. The inspirational track tackles racism and inequality in the wake of the Donald Sterling racist comments scandal that is currently rocking the NBA.
The "Single Ladies" and "Umbrella" songwriter namechecks Marvin Gaye, Malcom X and Nelson Mandela among others.
It seems that The-Dream wrote "Black" around the time of Mandela's death in December but the powerful message fits the moment.
"Black" reminds people that Dream is probably the most talented writer in the R&B game right now. It's also good to see that music can still elevate the debate in a positive way.
What do you think of this new song?